figgy offers custom orders, specialty creative cakes, dessert bars and private catering- from wedding to business to holiday affairs. we are honored to have a homebase at tasso, in downtown boise, where we bake in the evenings and offer convenient pick-up during their business hours, for all of your sweet treat needs. stay up to date on first thursday happenings and any extra special pop-up's, via our instagram at @figgybakes or right below!*
-a first thursday pop-up at lemon tree co!-

w/ original art showcase by camilla dahlin.

stylized lounge style polaroid photo booth, created by emily aitken events!

specialty spring focused desserts (vegan and traditional) by figgy

gourmet artisan dinner sandwiches by lemon tree.
March 7th
5-8pm
lemon tree co.
-private event, by invite only.-
March 9th
5:30-7pm
elsca bride opening- vip night.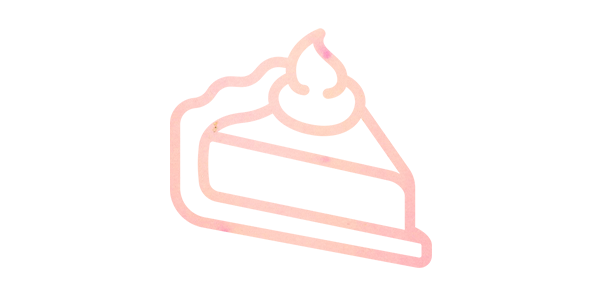 "pi" day! pies and pairings at co-op uncorked wine bar!
a selection of seasonal from scratch pies and tart slices, paired with expertly chosen wines and craft brews!

March 14th
5-8pm
uncorked wine bar
-treefort w/ storyfort at ming studios-

Figgy will be alongside Storyfort at Ming Studios Thursday through Saturday evening.
&
Saturday afternoon offering a sweet finish to Foodfort and Chef Hugh Acheson's "Raising the Steaks" lunch event!
March 21st-23rd
ming studios
-artBus tour-
March 28th
ming studios
-april first thursday at the district-
Premiering Edible Cookie Dough!
w/ Wildflower Floral Co. offering bouquet bunches + Joni Smallhands, creating a backdrop stylized polaroid photo booth!
POSTPONED
April 4th
5-8
tasso
-Boise Advertising Federation presents-
"Come Fly with Us" 2019 Rockies Award Show
w/ a special destination themed catered dinner by Figgy Bakes and The Lemon Tree Co.
April 27th
Jacksons Jet Center
-Ming's 5-year anniversary reading and performance extravaganza-

an all-star line up of talented authors, poets, and literary performers with drinks and gourmet desserts by figgy
May 1st
ming studios
-teachers appreciation week-
(private event)
May 8th
Star Elementary
Star Middle School
-pop-up prix fixe dinner and art exhibit w/ camels crossing-
Original art showcase by Camilla Dahlin. Coursed dinner, spirits, and small bites by Camels Crossing. Special dessert and pastries by Figgy. Table design by Emily Aitken Events. Mark your calendar, save the date and stay tuned for tickets soon! This is a one night only vv unique affair and we will have limited seating/attendance for the evening. Ticket purchasing available soon!
May 20th
7pm
camels crossing